THE SOURCE FOR ORTHOPEDIC BRACING
We provide professional care, quality orthopedic products and brace fitting at your physician's office. We also offer a fine line orthopedic products in our estore such as: Donjoy, AirCast, Breg, Ossur, Procare and Ovation. Most products ship free domestic ground shipping. The combination of our quality products and extensive backround in Sports Medicine, makes us the leader in our industry.
Our passion is your health
Patient Care Professional Service Convenience
Memberships and Associations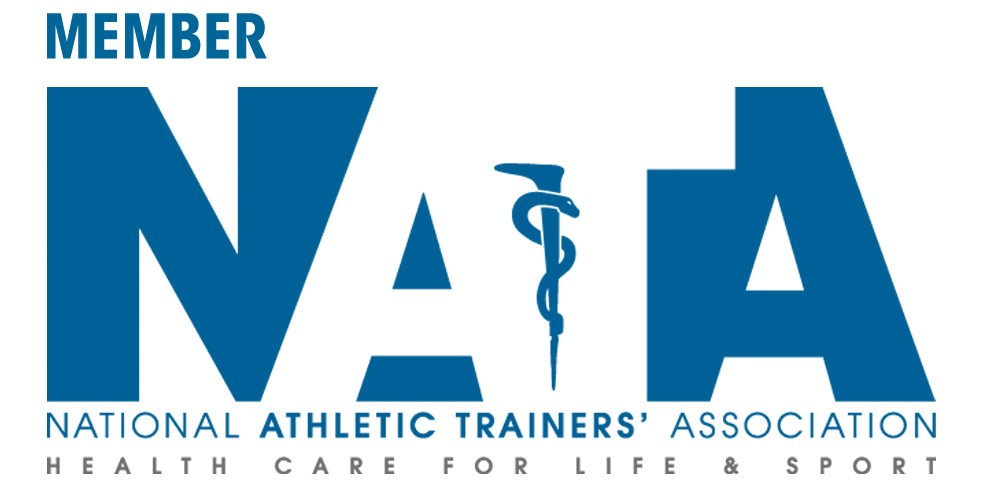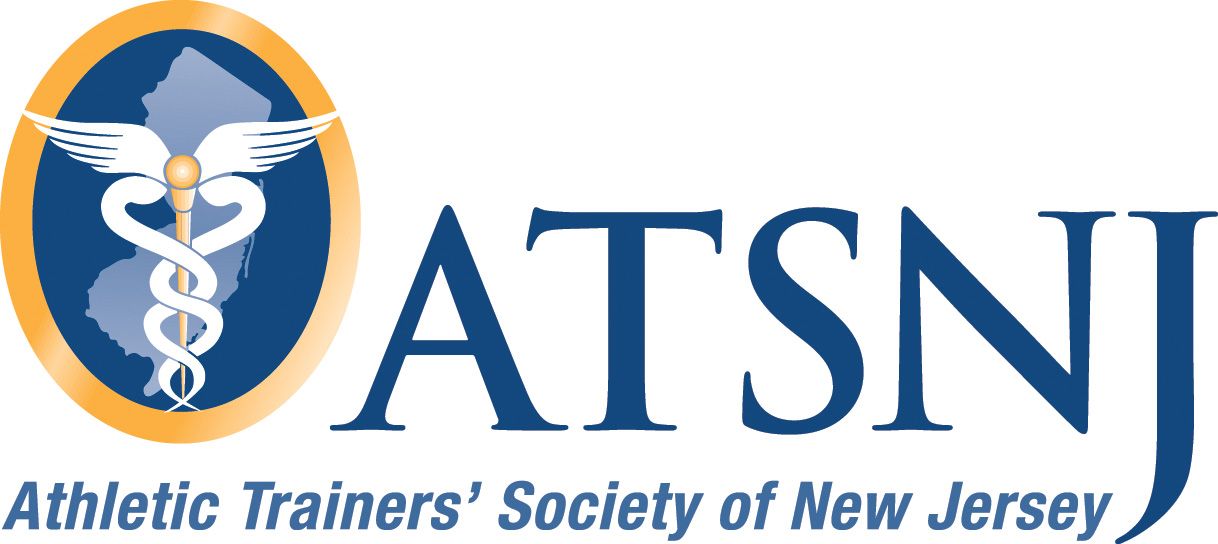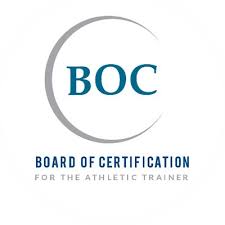 "Franco, We cannot thank you enough for the manner in which you accommodated us. It was a huge effort on your behalf and please know how much we appreciated it"

"Franco is very professional and extremely reliable. His bracing is second to none. NJ Ortho Bracing for all your bracing needs! Highly recommended"

"Franco is the go to guy for custom and over the counter bracing options in New HJersey. His service is unparalleled. I would recommend him withour reservation"
NJ Ortho Bracing has been providing professional brace fitting since 1994. Our extensive backround in Sports Medicine makes us the leader in our industry.
Over 25 years experience

Licensed Athletic Trainers

Highest professsional standards